The Law Office of
David A. Johnson
461 Main Street
Hazard, Kentucky 41701
Toll-Free: 877.692.6136
Local: 606.435.1552
Fax: 606.435.1512
______________
Required Advertising Statements:
Kentucky law requires the following statement in any publication of this kind:
"This Is An Advertisement"
______________
Unless we specifically state elsewhere, none of the attorneys listed in this web site are certified as a specialist in or related to the areas mentioned herein.
______________
Important Information About Web Site Information
DavidAJohnsonLaw.com is designed to provide you with useful information. It is not to be considered as legal advice. If you are interested in legal advice, please call or visit us for that purpose.
______________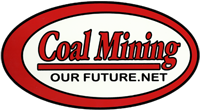 Injuries & Accidents
Car Wrecks
Coal Truck Wrecks
Slip & Falls
Other Injuries & Accidents
Call now! You may qualify for immediate financial assistance or money up front.
Photos of our office at 461 Main Street, Hazard, Kentucky!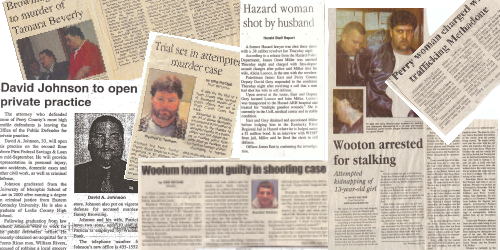 Click Here To See Press Clippings From Past Cases
Submit a Case
______________
By submitting a case for review using this form, it does not establish an attorney-client relationship.
______________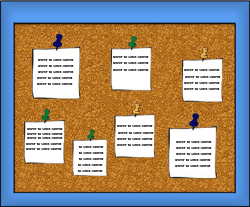 Recent Events
______________


Visit Us on
Facebook!